Newport Beach Inmate Jail Information
Freedom is a call away.
Newport Beach Bail Bonds Immediate Service call:
888.622.4524
If you need immediate Jail Release Information regarding a person in custody in Newport Beach Police Department or anywhere in the County of Orange please Call Bail Bonds 714.852.2152 for immediate assistance 24/7. A professional Newport Beach Agent is waiting for your call.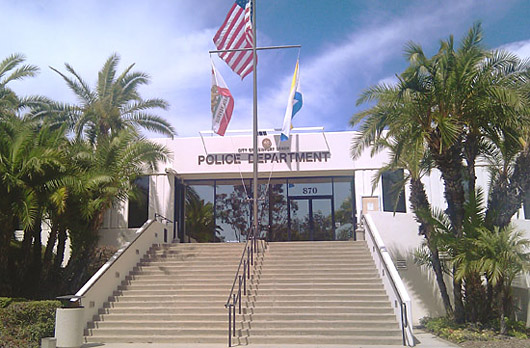 Newport Beach Police Department Inmate Jail Information is 24 hours a day 7 days a week. For Newport Beach Jail Release, Call4Bail will make it as convenient and easy as possible. Our local Newport Beach Agents are ready to meet you within a matter of minutes of your phone call at your home, our office, or at the Newport Beach City Jail.
Call4Bail pledges to process your situation as smoothly and quickly as possible. We will help you through the process with respect and professionalism.