Call4BailSanta Ana Bail Bonds Open 24 Hours
For Immediate Santa Ana Bail Bonds Service call
Toll Free: 888.622.4524 or (714)852-2152.
Call Us Now Local Numbers: OC 714-852-2152 , LA 323-522-4524 , SD 619-333-6691
At Call4Bail Bail Bonds, we understand getting arrested in Santa Ana sometimes happens to good people that is why Call4Bail Bail Bonds is ready to help at any time in these difficult situations, we know that getting out is not always easy. Santa Ana Bail Bonds by Call4Bail is open 24-7-365. Our bail bond agents are backed with years of experience in the bail bonds industry here in the city of Santa Ana they know how to get the job done fast – and get it done right.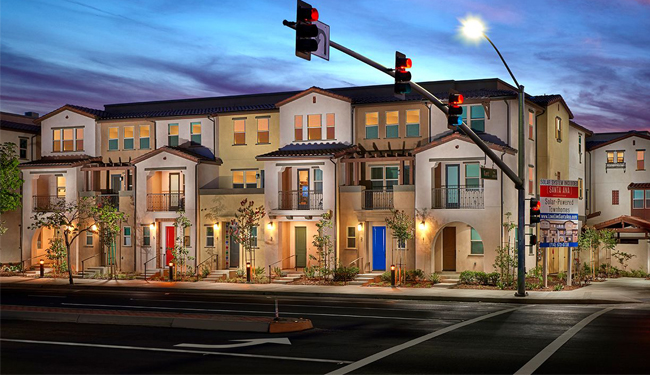 Why do I need to hire a local Santa Ana Bail Bonds Agent?
If you cannot afford bail hiring a Santa Ana bail bondsman to get you love one out of jail is you best choice. Our local Bail Agents are experts in Santa Ana and will have the knowledge to get the job done fast and right, we always call the Santa Ana Jail or County Jail directly to verify charges to get our bail information correct, we fax our face-sheets (bond information) to speed up the process this will cut at least one to two hours of release process if defendant is in custody in the Orange County Main jail.
We also understand the tremendous stress and uncertainty you face when trying to arrange bail bonds in Santa Ana. We will take the time to personally explain your options explain the payment plans options and guide you through the entire bail process. We believe it is vital to understand you options how bail works and will gladly answer any questions you may have for the bail bonds process in Santa Ana.
We are on call 24 Hours our corporate office is located in Santa Ana California near the Orange County Jail and open to the public 24/7 to help with all your Santa Ana bail bonds needs at anytime, anywhere if you can come to our office we will go to you we go to you or come to our offices in Santa Ana agents are always ready to assist you.
We provide service in Orange County, San Diego and Los Angeles, and we'll gladly meet you at home, work or jail always discrete and professional Call4Bail Bail Bonds is always there for you.
For Santa Ana Bail Bonds by Call4Bail Bail Bonds
Call us at 1-714-852-2152 and we can begin helping you now.
All of our Call4Bail Agents have years of experience in the bail bonds industry and that is why we offer fast, professional and discrete bail bonds service in Santa Ana and all Southern California Cities. Call4Bail Bail Bonds Company is family owned with years of experience. Remember we are just minutes from all jails. For immediate service call toll free 714-852-2152.
Call4Bail Bail Bonds
970 W. 17th St Unit E
Santa Ana, CA 92706
Call4Bail Bail Bonds offers free warrants checks in the OC.
Fullerton Warrants?
No Problem!
Fullerton Bail Bond is available for warrants in Fullerton,
Call Now!
Or
Fullerton Bail Bonds