IRVINE INMATE JAIL INFORMATION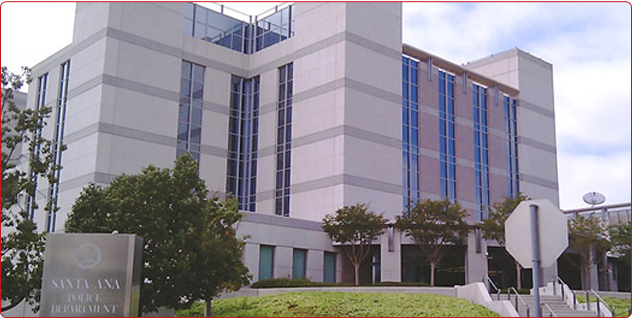 For Immediate Irvine Inmate Jail Information assistance call 714-852-2152  a Release Agent will gladly assist you with all your questions and concerns. We also offer Jail Release assistance in Santa Ana, Huntington Beach, Fullerton, Anaheim and all of Orange County and Southern California.
IRVINE Inmate Jail Information
Irvine Jail Information – by Call4Bail
The Irvine Police Department, is located at 1 Civic Center Plaza Irvine CA, 92606 Irvine Police Department Number: 949-724-7000
Irvine Police Department
Irvine Agents are available to Release someone at the Irvine Police Department Jail 24 hours a day 7 days a week . At Call4Bail we have a local Irvine Agents ready to meet you within a matter of minutes of your phone call at your home at our office or at the Irvine City Jail.