Huntington Beach Bail Bonds Agent
By Call4Bail Bail Bonds
The Huntington Beach Police Department is located at:
2000 Main Street in Huntington Beach, CA 92648
Huntington Beach Police Department Phone: 714-536-5691
For Huntington Beach Bail Bonds assistance call 1.888.622.4524 a Huntington Beach Bail Bonds Agent will gladly assist you with your Bail Bonds needs. We also serve other Orange County Cities like Santa Ana, Irvine, Fullerton, Anaheim all Southern California.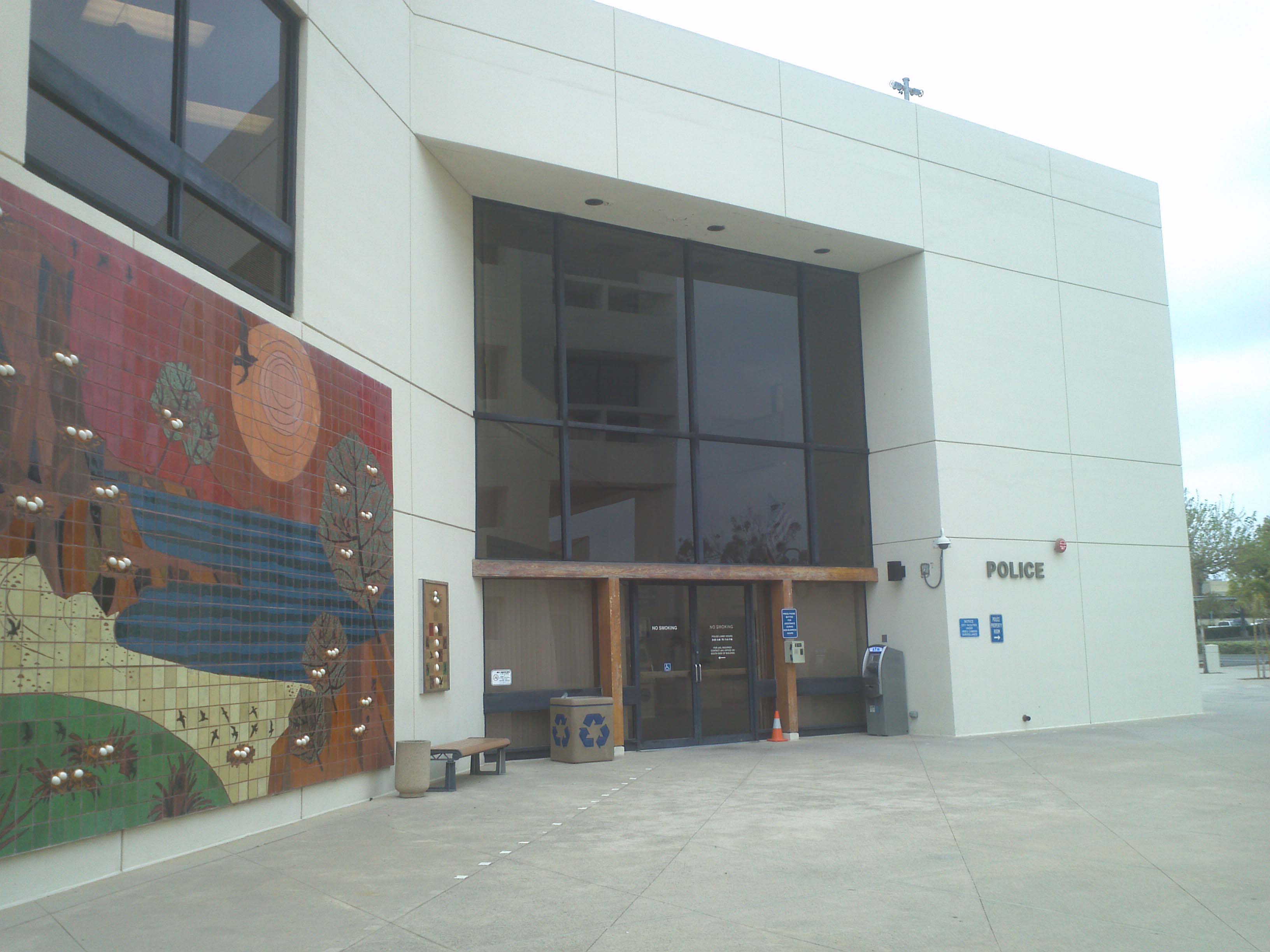 Call4Bail Bail Bonds offers free warrants checks in the OC.
Huntington Beach Warrants?
No Problem!
Huntington Beach Bail Bond Agents are available for warrants in Huntington Beach,
Call Now!
1-714-852-2152
Or
1-888-622-4524
Huntington Beach Bail Bonds
When arrested by the Huntington Beach Police Department there is a few options for release. Bail acts as an insurance policy for the state that guarantees the defendant will appear to face charges in court. There is a Better Bail Bonds option if the defendant would like to fight his/her accusations and still continue with his/her daily activities. The goal of release on bail is not to relieve the defendant of obligations except for appearing, but it is the withholding of control over the defendant to the end that justice might be administered. During and throughout the process of the case, the defendant would be able to perform normal daily activities, such as attend work or school, without worry as long as the defendant makes their timely court appearances. Bail is always an option to consider.
Our Huntington Beach Bail Agents understand that sometimes good people get into difficult situations, and getting out is not always easy that is why we always offer the best service with professional knowledgeable agents just a call away. We are here to help, 24-7-365. Our Bail Bond Agents are backed with years of experience in the bail bonds industry they know how to get the job done fast – and get it done right and faster. Call4Bail Bail Bonds pledges to process your Costa Mesa bail bond as smoothly and quickly as possible. We will help you through the bail process with respect and professionalism don't waste any more time and get you love one out with Call4Bail Bail Bonds, we are the best choice.
We post bail bonds throughout all of Orange County and we deal with all Orange County courts and jails. Our bail bond agency is conveniently located in Santa Ana and Fullerton and is open 24 Hours Bail Bonds per day, 7 days per week. At Call4Bail Bail Bonds we specialize in DUI, Domestic Violence, and Drug Charges. Remember its always best to use someone local and familiar with the all the local jails and court system.
714-852-2152 or toll free 1-888-622-4524
Local Number:1.714.852.2152
New Address: 970 W. 17th St. Unit-E Santa Ana, CA92706
Any Jail, anytime throughout California
4% down (on approval of credit).
Non-interest financing on the remaining balance.
We do not always require collateral.
20% off the full premium discount for those who qualify.
warrant checks in the Orange County.
Santa Ana Court Warrants,
Fullerton Court Warrants,
Huntington Beach Warrants,
Newport Beach Warrants
No Problem!
Call4Bail Bail Bonds