FULLERTON INMATE JAIL INFORMATION
CALL4BAIL
Fullerton Jail Information by Call4Bail – We get you out faster!
Get FULLERTON Inmate Jail Information from an Agent
The Fullerton Police Department, located at 237 West Commonwealth Avenue Fullerton, CA 92832 (714) 738-6800.
For Immediate assistance call 714-852-2152 or Orange County Inmate Jail Agents in Santa Ana, Huntington Beach, Irvine, Fullerton, Anaheim and throughout Orange County and Southern California. Orange County Inmate Information at any Jail or Court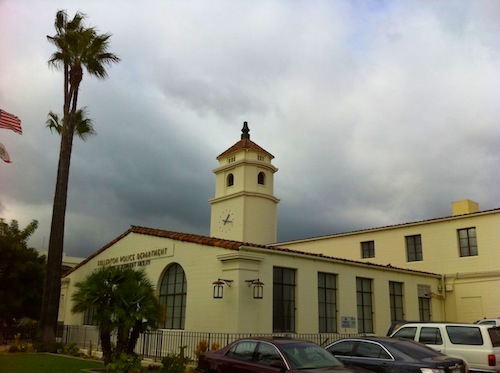 Fullerton Inmate Release Agents are available to get Inmate Information at the Fullerton Police Department Jail 24 hours a day 7 days a week. At Call4Bail we have a local Orange County Agent ready to meet you within a matter of minutes of your phone call at your home at our office or at Fullerton City to Release Out of Jail.
Fullerton, Booking and Release Process
Call4Bail pledges to process your situation as smoothly and quickly as possible. We will help you through the Jail process with respect and professionalism.