Las Vegas Bail Bonds
Call4Bail — Freedom is a call away.
For Immediate Las Vegas Bail Bonds Service call
Toll Free: 844-458-2245 | 844-4LVBAIL
Experts in Las Vegas, Henderson Bail Bonds
At Call4Bail Bail Bonds, we understand that sometimes good people get into difficult situations Las Vegas sounds like the perfect place to get in trouble, and getting out is not always easy. That is why we are here to serve your bail bonds needs, 24-7-365. Our bail bond agents are backed with years of experience in the industry they know how to get the job done fast – and get it done right.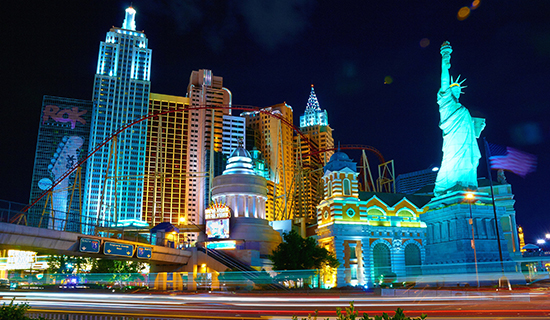 We also understand the tremendous stress and uncertainty you face when trying to arrange bail for a friend or loved one. We take the time to personally explain your options and guide you through the entire bail process. We believe it is vital to understand how bail works and will gladly answer any questions you may have.
Serving all areas in Las Vegas and Henderson jails.
History
Established in 2009 in Orange County California and now serving Las Vegas NV.
We are on call 24 Hours our corporate office is located in Santa Ana California near the Orange County Jail and open to the public 24/7 to help with all your bail bonds needs at anytime, anywhere.
Call Us Now at 1-888-822-4524 for Immediate Service
Call4Bail Bail Bonds in Orange County offers free warrant checks in the County of Orange County.
AT CALL4BAIL BAIL BONDS LAS VEGAS WE ARE OPEN 24 HOURS AN AGENT WOULD BE WAITING FOR YOU CALL, AS A SMALL COMPANY YOU GET THE BENEFITS OF DEALING WITH A REAL PERSON THAT HAS BEEN DOING THIS FOR YEARS OUR AGENCY HAS BEEN DOING BAIL FOR OVER 15 YEARS COMBINE EXPERIENCE AND WE ARE NOT JUST ANOTHER COMPANY WE TREAT EVERY CLIENT WITH RESPECT AND INTEGRITY.
PROFESSIONALISM, EXPERIENCE, EFFICIENCY AND DISCRETION IS WHAT HAS MADE US BE IN BUSINESS FOR SO MANY YEARS WE CHARGE THE LOWEST FEE ALLOWED BY THE STATE AND MAKE THINGS EASY! LET US HELP YOU NO NEED TO LOOK AROUND.
HERE ARE SOME NUMBERS AND LINKS YOU MIGHT NEED