LOS ANGELES BAIL BONDS
For Immediate assistance call For Los Angeles Bail Bonds and Bail Bonds in Van Nuys, Long Beach, Beverly Hills, Hollywood, Pomona and throughout Los Angeles County and Southern California. Los Angeles Bail Bonds at any Jail or Court
Posting Bail In Los Angeles County can be stressful and confusing.
At Call4Bail Bail Bonds we understand that family and friends are going through a difficult time. We have Bail Bonds Assistance in Los Angeles area. We would like to make it as easy as possible and reunite you with your love ones as soon as possible.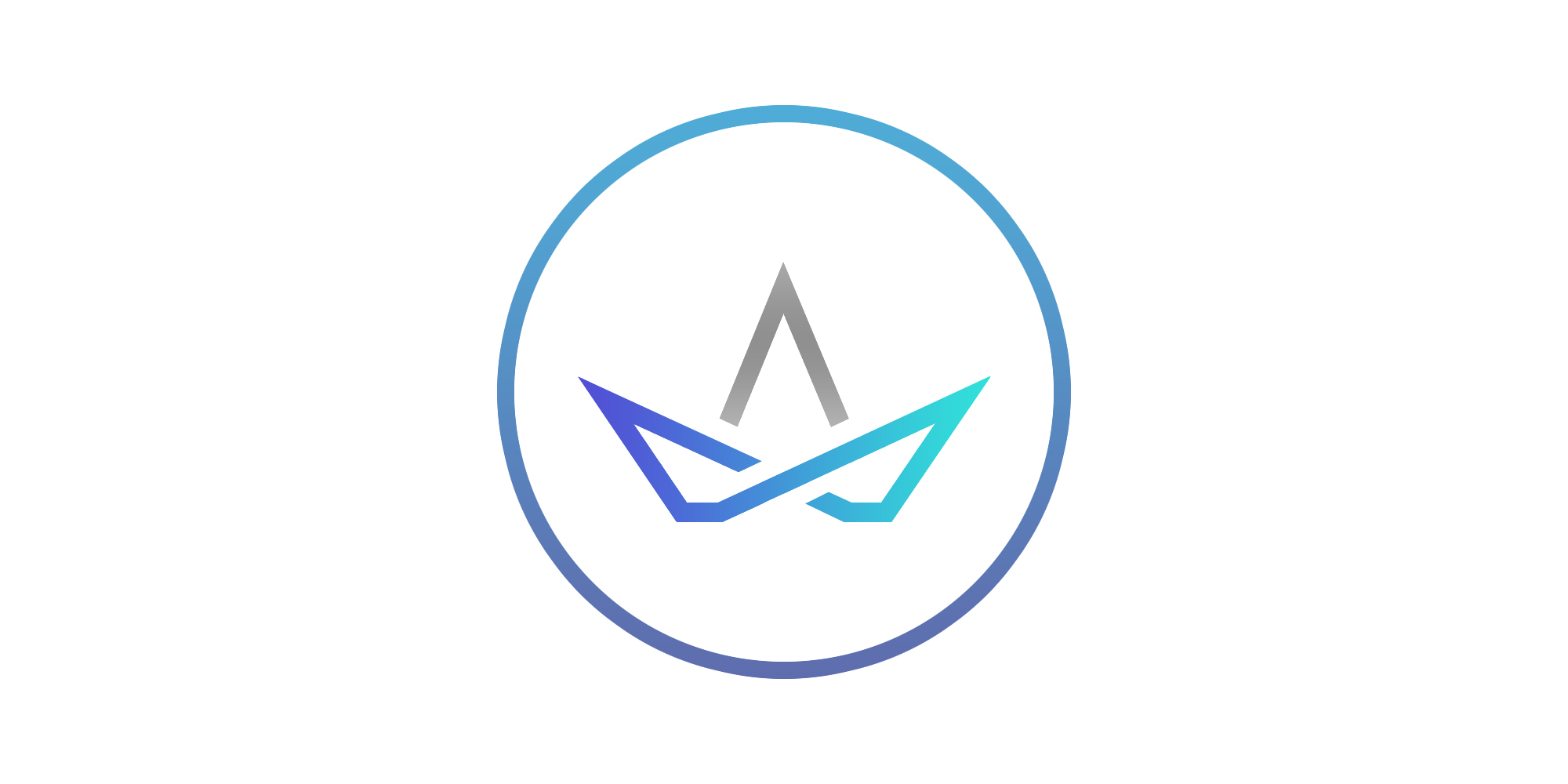 Call4Bail Bail Bonds agencies and agents are conveniently located in Los Angeles County and are close to the Men's Central Jail, Twin Towers, Century Regional Detention Facility, Mira Loma Detention Center, Pitchess Detention Center Jails http://www.lasd.org/lasd_services/custody- services/custody.html Our agencies and agents are available 24 hours 7 days a week.
Bailing someone out of the Los Angeles County Sheriff's Department or Men's Central Jail in Los Angeles usually takes four to six hours after the bail bond is posted. Sometimes, upon the jail's discretion it can take a little longer for the release of an inmate. City jails like 77 Division, Parker Center and Pacific Division of Los Angeles usually take around 30 minutes to an hour to release inmates.
Call4Bail Bail Bonds and Partners hold a pledge to process your bond as smooth and as fast as possible. As a local Los Angeles County Bail Bonds agency we will take care of your bail bonds needs and will walk you through the process with respect and professionalism.
Call4Bail Bail Bonds offers a 20% discount on the premium in Los Angles County to the following clients:
Have retained the services of a Private Counsel. (Private Counsel has to be retained before bail is posted)
Union Members (With Proof)
Active Military
Senior Citizens
Collateral (collateral must be provided when the bond is written; cash collateral of 50% and above the face amount of the bond qualifies for 8% premium rate.)
Call4Bail Bail Bonds Available 24/7
24 hour bail in Los Angeles County with a licensed bail agent available and waiting for your call.
Easy financing available to those who qualify
We come to you or can meet you at the jail
Domestic Violence Bail Bonds PC 273.5. (a) PC 243 (e) (1)
Burglary Bail Bonds PC 211, 212.5 (a), 213(a), 214
Narcotics and Drub Bail Bonds HS 11350, 11351, etc.
Marijuana Related Bail Bonds HS 11357 (a), 11358, 11359, 11360(a)
Felony Bail Bonds
Misdemeanor Bail Bonds
Criminal Threats Bail Bonds
DUI Bail Bonds VC 23152 (a), 23152 (b)
Spousal Abuse Bail Bonds
Los Angeles Jail Information
Men's Central Jail (MCJ)
441 Bauchet Street, Los Angeles, CA 90012
Twin Towers Correctional Facility
450 Bauchet Street, Los Angeles, CA 90012
Bus. Phone: 213-893-5100
Bus. Phone: 213-893-5100
* Inmate Information: 213-473-6100
Century Regional Detention Facility (CRDF)
11705 South Alameda Street, Lynwood, CA 90262
Bus. Phone: 323-568-4500
* Watch Commander: (323) 568-4506
Pitchess Detention Center – East Facility
29310 The Old Road, Castaic, CA 91384-2905
For general inmate information, call: 213-473-6080 or visit the website at www.lasd.org
For directions, phone number and court information to the Los Angeles Courts please visit:
http://www.lasuperiorcourt.org/Locations/ui/ListByName.aspx?Referer=Index
Los Angeles County Warrants
— No Problem!
Call4Bail Bail Bonds
323-522-4524
or
888-622-4524
Call4Bail Bail Bonds offers free warrants checks in the OC.
Fullerton Warrants?
No Problem!
Fullerton Bail Bond is available for warrants in Fullerton,
Call Now!
Or
Fullerton Bail Bonds